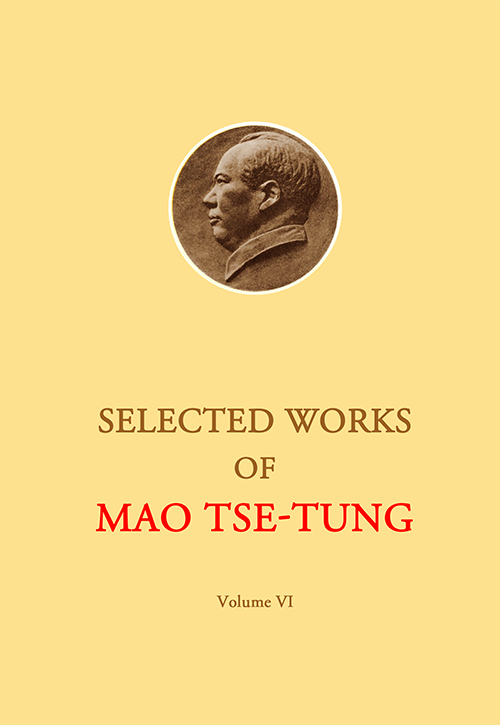 Reprint of Volume VI of the Selected Works of Mao Tse-tung compiled in 1990 by comrades from Kranti Publications, Secunderabad (minor typographical and formatting errors corrected).
This volume covers important works from 1917 to 1946 that were not included in Volume 1-5, including On Guerilla Warfare, Dialectical Materialism, and Oppose Book Worship.
ISBN: 978-2-491182-14-4
Price: 15 USD/EUR
Currently in stock!
Audiobook
Download MOBI
Download EPUB