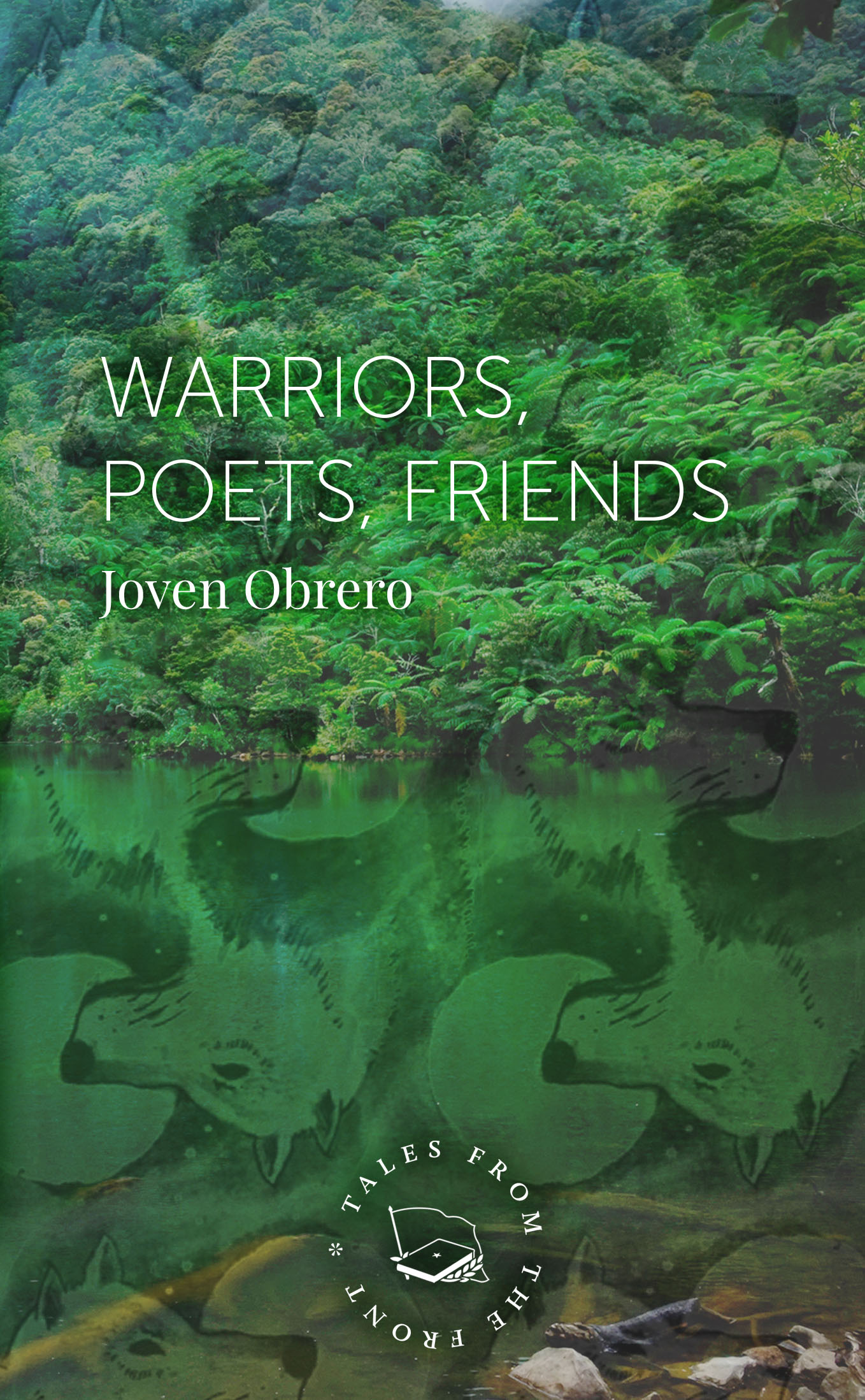 Joven Obrero's Warriors, Poets, Friends is a powerful collection of poems, letters and vignettes, describing the day-to-day life, struggles and triumphs of a lifetime in the Mindanao mountains spent immersed with the people and waging a people's war for national liberation.
"The thrill that this book brings to the reader comes from the news that out there in the valleys and the hills, away from Duterte yabang and round-up of tambays, comrades are doing revolution! […] The struggle is protracted and the joy in seeing its glorious completion when the dawn of liberation breaks upon our country is exciting to contemplate. Read this book and be part of the struggle!"
—Bien Lumbera
National Artist for Literature
ISBN:
Price: 12 USD/EUR
Currently in stock!
Audiobook
Download MOBI
Download EPUB
FRANÇAIS
DEUTSCH
ITALIANO
ESPAÑOL
العربية
中文