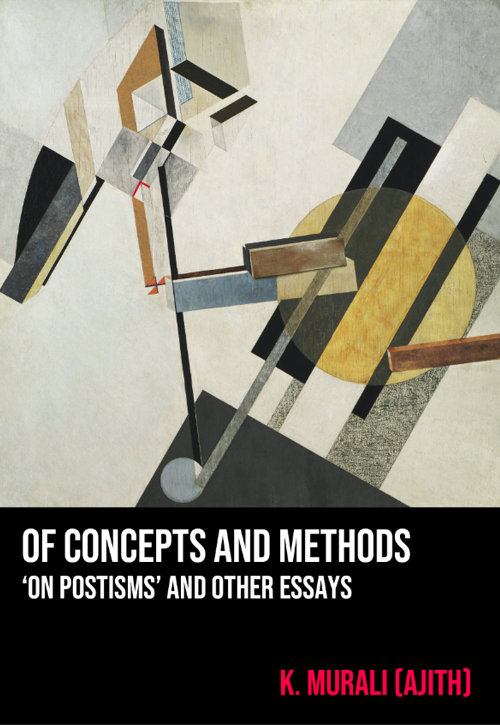 Of Concepts and Methods is K. Murali's new collection of essays, which covers a wide range of topics that are tied together by the author's ongoing endeavor of "deepening the critique of mechanical thinking."
Written mostly in prison, these texts grapple with different trends of post modernism which have had a stranglehold on "new" thought for that last several decades, Chavismo and "21st Century Socialism," and the particularities of the manifestation of fascism in India. The essays not only delve into critique and analysis of contradictions in the world today, but also investigate questions about the basis for a materialist ethics, the politics of liberation, and the essential qualities of a vanguard party in current times.
ISBN: 978-2-491182-39-7
Price: 12 USD/EUR
Currently in stock!
Audiobook
Download MOBI
Download EPUB