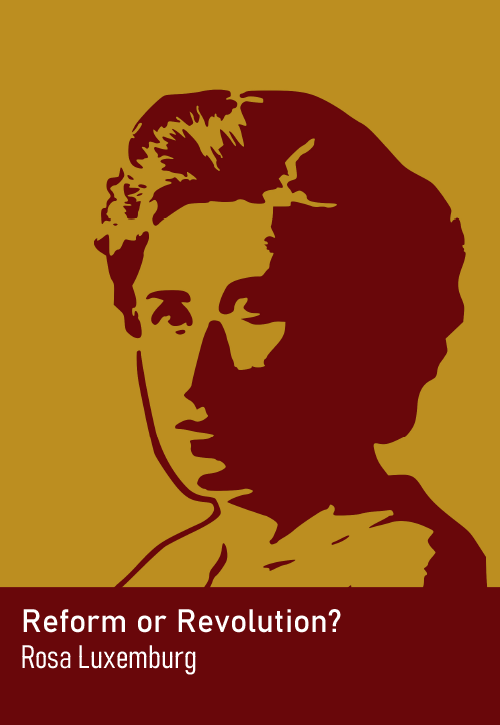 Reform or Revolution? is an answer to the growing idea among social-democrats that capitalism would collapse if only the State would pass a series of social reforms. The study of this document can help us to understand the necessity of revolution and reject the self-proclaimed leaders of the working class fooling the masses with the illusion that socialism will be reached if only they are elected into office.
ISBN: 978-2-491182-18-2
Price: 5 EUR / 6 USD
Currently in stock!
Audiobook
Download MOBI
Download EPUB
DEUTSCH
ITALIANO
ESPAÑOL
العربية
中文