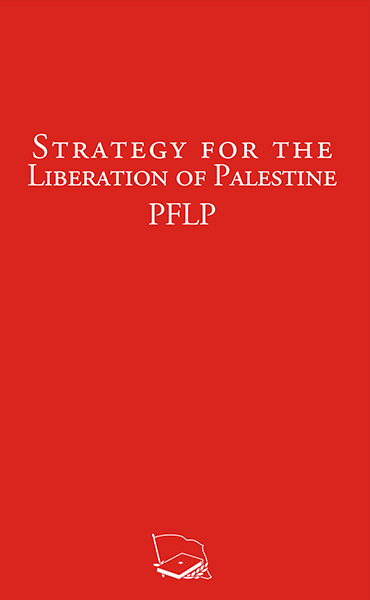 The following document was published by the Popular Front of the Liberation of Palestine in February 1969. It was translated at that time by the PFLP Information Department and widely circulated in English and other languages.
This comprehensive political and organizational document was prepared by the Second Congress of the PFLP.
ISBN: 9781545142660
Price: 5 EUR / 6 USD
Currently in stock!
Download MOBI
Download EPUB