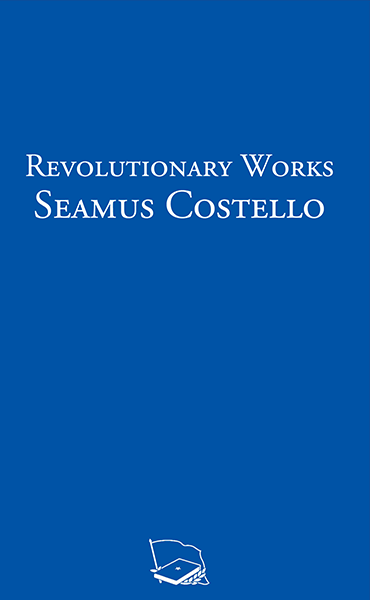 Seamus Costello was the founder of the Irish Republican Socialist Party (IRSP) and the Irish National Liberation Army (INLA).
Declaring as a principle, "I owe my allegiance only to the working class," he is considered the most important republican socialist after James Connolly.
ISBN : 978-2-491182-13-7
Price: 7 USD/EUR
Currently in stock!
Download MOBI
Download EPUB
FRANÇAIS
DEUTSCH
ITALIANO
ESPAÑOL
العربية
中文