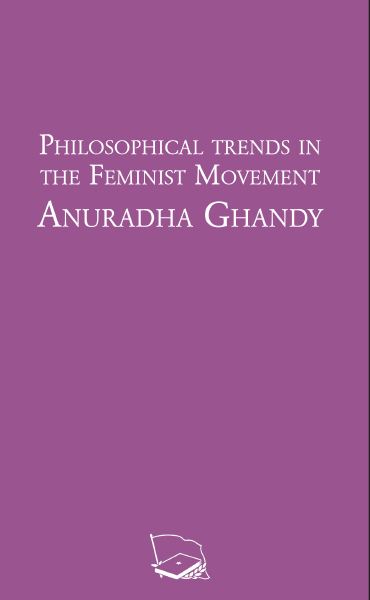 This is a text written by Anuradha Ghandy, also known as Avanti. She was spearheading the proletarian feminist movement in India, and was a Central Committee member of the underground Communist Party of India (Maoist). This text is considered to be one of the seminal proletarian feminist texts.
ISBN: 978-1-5394-1997-6
Price: 5 EUR / 6 USD
Currently in stock!
Download MOBI
Download EPUB
DEUTSCH
ITALIANO
ESPAÑOL
العربية
中文