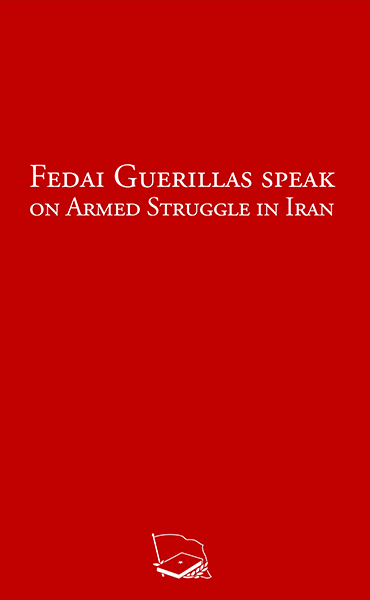 This compilation includes the most important documents of the Organization of Iranian People's Fedai Guerrillas, which conducted armed struggle against the Iranese State in the 1970's.
It includes a new introduction by Ashraf Dehghani to Massoud Ahmadzadeh's "Armed Struggle: Both a Strategy and a Tactic".
ISBN: 9781981703364
Price: 5 EUR / 6 USD
Currently in stock!
Download MOBI
Download EPUB
FRANÇAIS
DEUTSCH
ITALIANO
ESPAÑOL
العربية
中文