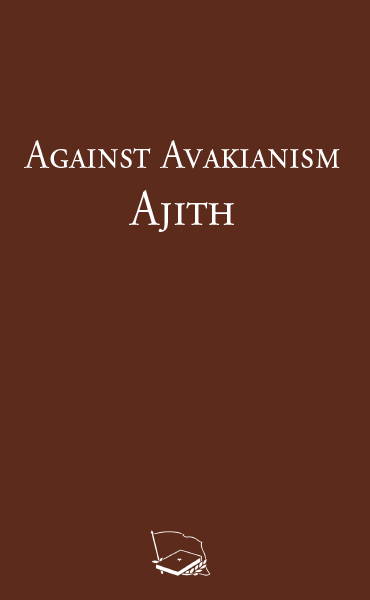 This text analyzes the claims of Bob Avakian's "New Synthesis," the line of the RCP-USA party and its cultish degeneration. Against Avakianism is a powerful and systematic debunking of the idea promoted by Avakian that Marxism-Leninism-Maoism is outdated.
Articles quoted in Against Avakianism
ISBN: 9781546520429
Price: 5 EUR / 6 USD
Currently in stock!
Audiobook
Download MOBI
Download EPUB
FRANÇAIS
DEUTSCH
ITALIANO
ESPAÑOL
العربية
中文