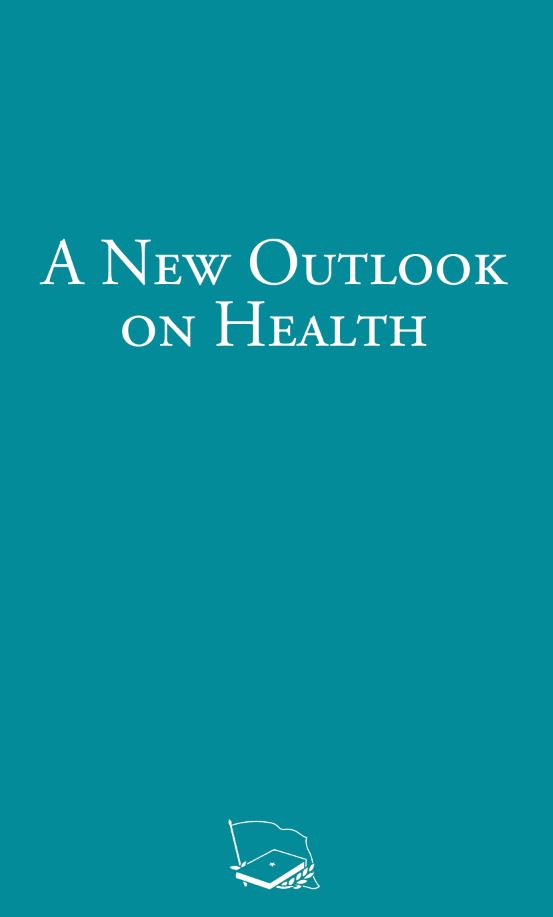 Written in 1975 by a collective led by James Boggs, A New Outlook on Health describes how healthcare developed in the US under capitalism and its consequence of alienating people from their own bodies. The original pamphlet was a call to action, to engage people, to organize and educate themselves to be active in their own health. An introduction and footnotes by the Redspark Collective provide an update and analysis of how capital's further penetration into the healthcare sector set the stage for the US' massive failure to respond to the COVID-19 pandemic.
ISBN: 978-2-491182-21-2
Price: 5 EUR / 6 USD
Currently in stock!
Audiobook
Download MOBI
Download EPUB
FRANÇAIS
DEUTSCH
ITALIANO
ESPAÑOL
العربية
中文